It's your money
When there's debate about how your tax dollars will protect us, more knowledge helps your voice get heard.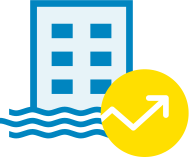 The risk is real
Chances are you won't have to wait 100 years to see the likes of 2013. It will probably happen before you've paid your mortgage.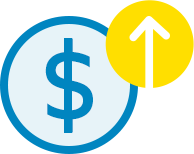 Staggering costs
In 2013, we lost: 5 lives and 2 billion dollars in GDP.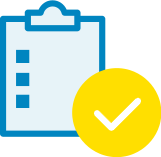 Protected by 2021
An expert panel made strong recommendations after considering three large-scale infrastructure projects.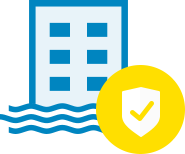 The path to protection
We're never fully protected until there's large-scale mitigation upstream. Find out where we are in our quest to be flood-ready.