The next Bow River Basin Council's (BRBC) quarterly educational and networking forum will be held on December 12th, 2018 at the Heritage Inn in High River.
The forum is specifically themed on stewardship and there will be a number of presentations about the great work that is being done in the watershed.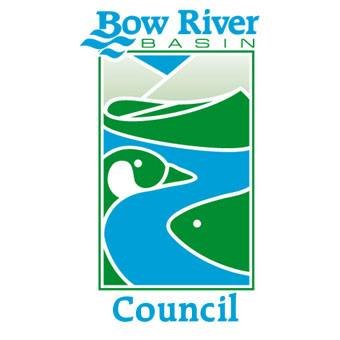 The BRBC is a collaborative and multi-stakeholder, charitable organization that is dedicated to conducting activities and programs that encourage and advance the enjoyment, learning, and protection of the waters of the Bow River Basin.
BRBC forums are free events open to the public.
Additional information on the December event is available here. For more information on the BRBC, visit their website.
Confirmed presentations will include:
Sediment and Stream Health Implications – Mike Wagner
Capacity Building Through Volunteer-Driven Riparian Health Assessments – Katie Bakken, Shana Welsh
Riparian Restoration Elbow, Trout Redd Survey – Anne Naumann
A time of Change – Flora Giesbrecht
Ghost Projects Update – Marina Krainer
Mclean Creek Sediment Study – Dave Mayhood
MGA/Implications for Watershed Planning and Environmental Stewardship – Matt Dow
Flood Free Calgary is not affiliated with or in any way connected with the Bow River Basin Council.
Questions? Comments? Email us at info@floodfreecalgary.com.