This is a story shared by Brendan Bankowski, owner/operator of the now-closed Taste restaurant in Victoria Park. 
I owned a small 26 seat wine bar called Taste located in the Hotel Arts retail section along 1st Street SW in the Beltline.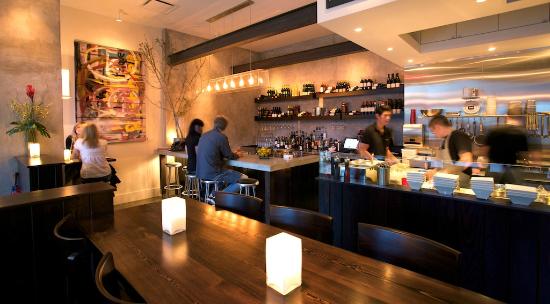 We had zero water, sewer or collateral damage. Water made it's way into the underground parking structure of our building but not directly into our space.
However, when the power was shut down to the neighborhood we were forced to evacuate with an hours notice, during a busy dinner service.
We were not allowed back into the building for almost 6 full days, meaning all food product was lost to waste.
Our insurance did not cover any lost product or revenue as they deemed the city power shut down as not part of our coverage.

We lost about 15K in product and an additional 12-15K in revenue.
Obviously an extreme challenge for a very small business with incredibly tight margins.
We survived because the community, neighbours and regular customers realized we were in dire shape without an immediate boost in business and people came through in a big way supporting us with their patronage as soon as we were able to re-open their doors.
Although I've sold Taste, I now operate a business just one block west and fear the same scenario is inevitable without immediate solutions to further flooding.
Do you have a flood story to share? We want to hear it. Email us at info@floodfreecalgary.com.