The Calgary River Communities Action Group is hosting its Annual General Meeting next Thursday.
This event is an opportunity to hear directly from elected officials on key flood mitigation projects.
Date: Thursday, September 19
Time: Doors to public at 6:30 p.m. Program starts at 7:00 p.m.
Location: Royal Canadian Legion #1, 116 7 Ave SE
Confirmed speakers are listed below. In addition to formal presentations, the event will include a Q&A panel session where audience members can raise specific inquiries for discussion.
Flood Free Calgary will be in attendance and we encourage your participation for this short two-hour event.
Confirmed speakers: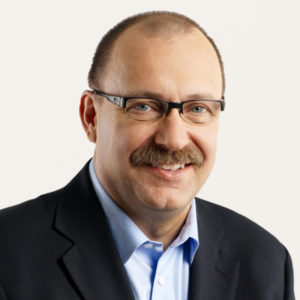 Hon. Ric McIver, Minister Transportation
Alberta Transportation is responsible for the Springbank Offstream Reservoir Project (SR1).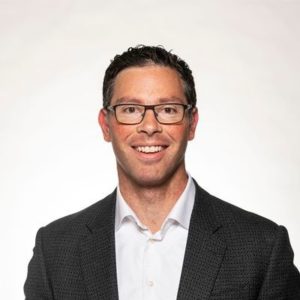 Hon. Doug Schweitzer, Minister Justice and Solicitor General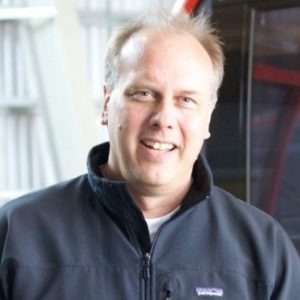 Rick Blackwood, Assistant Deputy Minister, Strategy Division, Alberta Environment and Parks
Alberta Environment and Parks is responsible for the Bow River Water Management Options Project, floodway mapping, and the Alberta Community Resilience Program (ACRP) grant funding.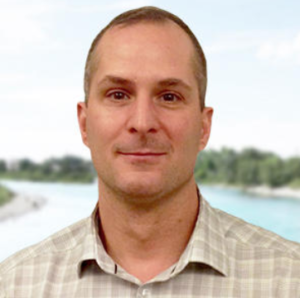 Frank Frigo, River Engineering Group, Watershed Planning, Water Resources, City of Calgary
Water Resources is responsible for local mitigation projects such as the Downtown Barrier, Upper Plateau Separation, Bowness Barrier, Sunnyside Barrier, and more.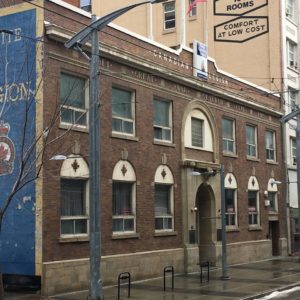 Royal Canadian Legion #1, 116 7 Ave SE