Happy New Year to you! As we venture into 2019 and face the challenges that may come, your support is greatly appreciated.
Reflecting on 2018, the five-year anniversary of the flood served as a glaring reminder of how unprotected our city remains.
We saw the commencement of study on three upstream options on the Bow River, completion of local mitigation projects such as West Eau Claire Park, and the approval of Canmore's debris dam.
However, there are significant challenges on the Elbow River, with the Springbank Off-Stream Reservoir Project (SR1):
adding a 10-month delay (attributed to land negotiations)
more regulatory delays
formal opposition from Rocky View County
and the fact that we are nearing a provincial election and the United Conservative Party has yet to publically declare support for the project
SR1 is the best project, yet there are increasing risks that this project doesn't go ahead.
We've summarized key news below and you can read each item in more detail on our blog.
Rocky View County votes to oppose Springbank Off-Stream Reservoir project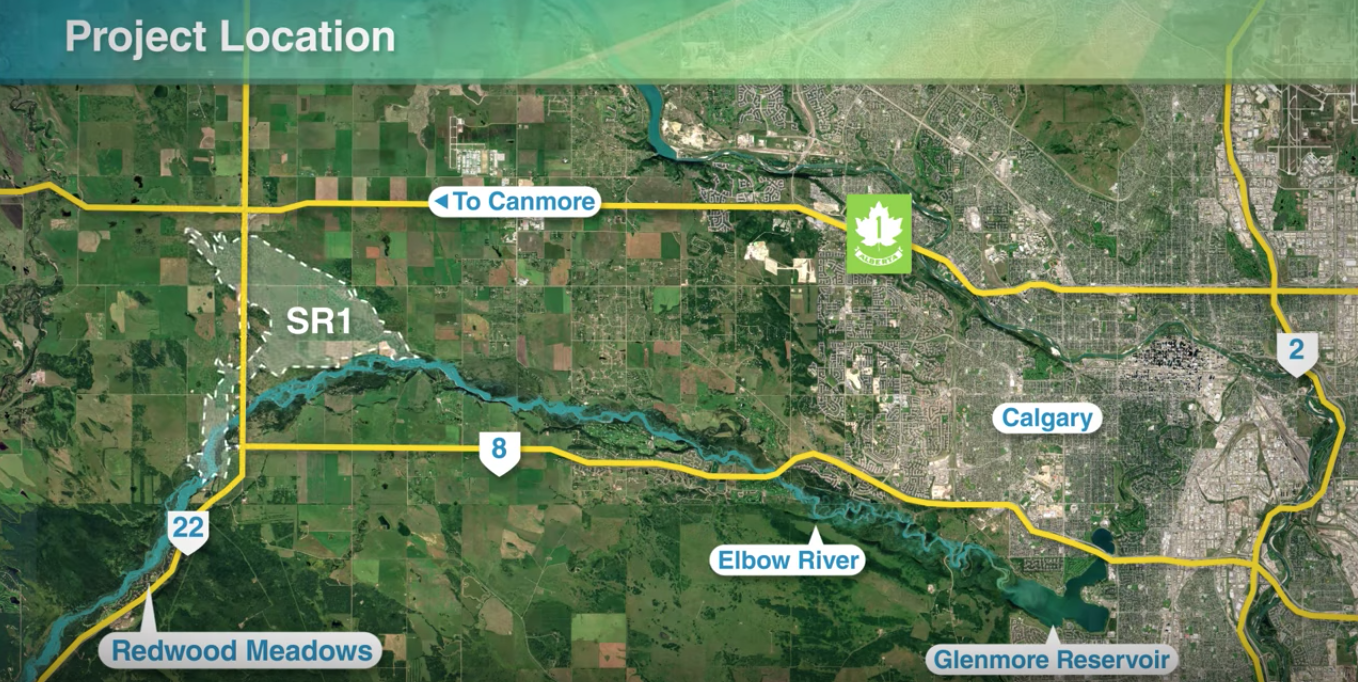 Rocky View County council has voted to officially oppose the Springbank Off-Stream Reservoir Project (SR1) that is planned for the Elbow River.
The county will ask the Province to halt the project and to reconsider alternate options. Find out how Mayor Nenshi and the Province responded to the move. Read more.
Alberta receives $8.7 million for disaster funding from federal government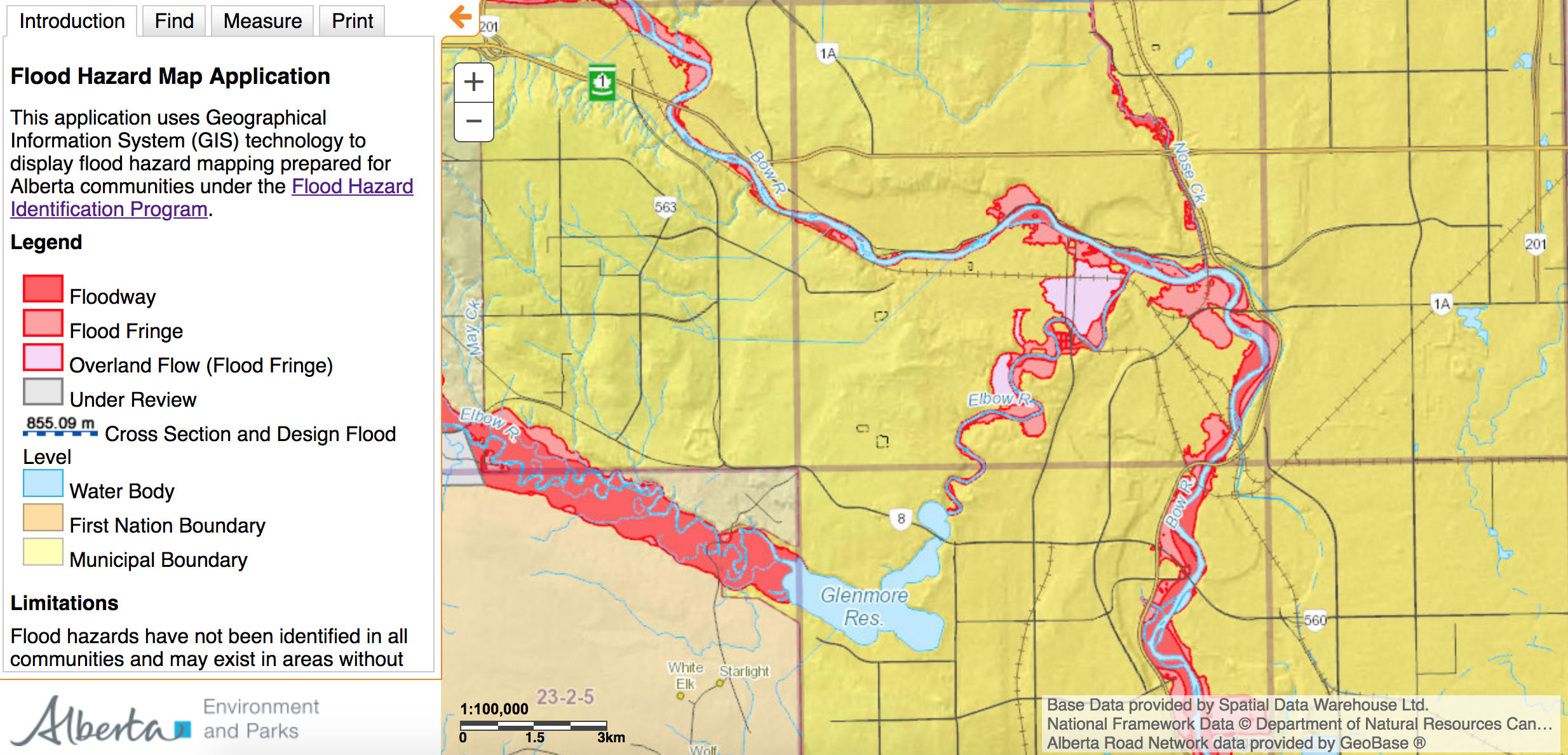 In December 2018, the federal government announced $8.7 million in funding for 18 disaster mitigation projects in Alberta.
The projects will include risk assessments, flood mapping, mitigation planning, and more; with three projects benefitting Calgary. Read more.
New penalties for ignoring disaster evacuation orders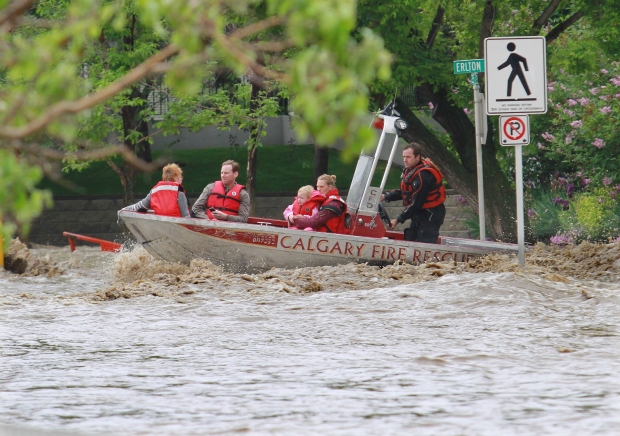 Albertans who ignore evacuation orders are now subject to fines up to $10,000 and/or up to one year in jail, according to the recently amended Emergency Management Act.
Plus, additional regulation seeks to provide clear direction on emergency management practices for municipalities to follow. Read more.
Feel free to share this information with others (please do!).
Questions? Comments? Email us at info@floodfreecalgary.com.