Since we checked-in with you last month, there have been a couple of promising developments. We've summarized key news below and you can read each item in more detail on our blog.
We spent the month of November connecting with many local businesses to discuss Calgary's flood risks and potential flood mitigation solutions.
Quick fact: Nearly 60 per cent of all large businesses in Calgary were impacted by the 2013 flood, 23 per cent of the smaller businesses were impacted, and 79% of impacted businesses closed their offices for a period of time. (Calgary Chamber of Commerce)
We're welcoming new supporters, so let us know of anyone who'd like to find out more about us! Let's all work together to keep our city dry.
Study begins on Bow River upstream options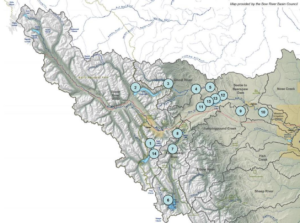 Alberta Environment and Parks (AEP) has awarded the contract for the study of three Bow River upstream options to Wood Canada Limited.
The project, entitled Bow River Water Management Options, will be divided into four phases including Conceptual Assessment, Feasibility Study, Design and Engineering, and Construction. Read more.
Canmore gets regulatory approval for Cougar Creek debris structure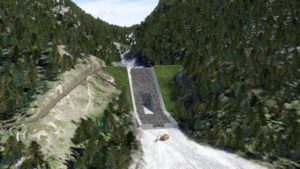 The Natural Resources Conservation Board (NRCB) has approved Canmore's proposed Cougar Creek debris and flood retention structure.
The project has been progressing through regulatory review since Canmore's town council approved the project in 2015. Read more.
Bow River Basin Council Forum on December 12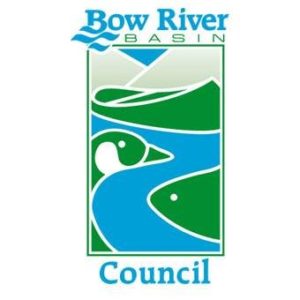 The next Bow River Basin Council's quarterly educational and networking forum will be held on December 12th, 2018 at the Heritage Inn in High River.
The forum is specifically themed on stewardship and there will be a number of presentations about the great work that is being done in the watershed. Read more.
Feel free to share this information with others (please do!).
Questions? Comments? Email us at info@floodfreecalgary.com.